To ensure the safety of our patients, staff and their families during the COVID19 crisis, Med-Save Pharmacies are taking extra precautions including setting regular hand-washing alarms for staff and regularly sanitizing any and all common areas. We recommend that you call your Med-Save Pharmacy directly to find out if drive-thru and/or free delivery is available to you. If you have any questions regarding your medications during the COVID19 crisis, please don't hesitate to call your Med-Save pharmacist. As always, we are here for you and dedicated to providing you with the absolute best Rx care available.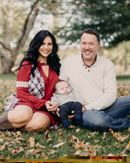 Meet Your Pharmacist
University of Kentucky College of Pharmacy
Serving the community for 5 years
Specializes in pharmacy services immunizations and pill packaging
"We offer personalized, friendly service." - Learn More »
Sign Up For Our Newsletter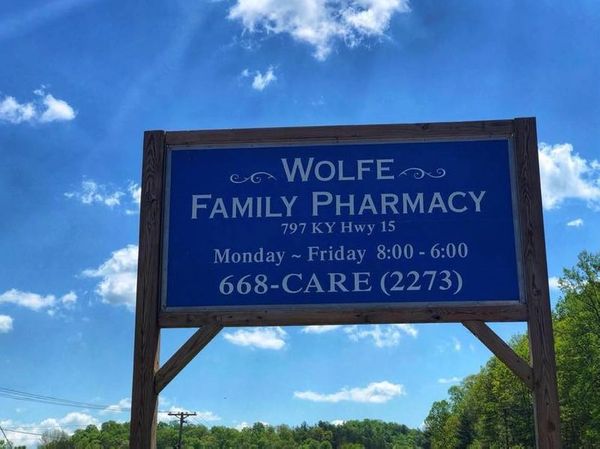 Wolfe Family Pharmacy has been serving our community for nearly 7 years, and we couldn't be happier to have recently welcomed a new pharmacist-in-charge.
Dave Ruth is a 2007 graduate of the University of Kentucky College of Pharmacy, as well as a 2003 graduate of Eastern Kentucky University. His passion for the pharmacy profession was ignited nearly twenty years ago when he got his first technician job at a pharmacy in his hometown of Elkhorn City in Pike County. While he currently resides with his wife Taylor and son Brooks (with another on the way) in Clark County, he considers Campton to be another adopted home because of how well the community has treated them.
In his off time, he helps Taylor with her real estate business and runs Faith Pharmacy, a charity pharmacy located in downtown Lexington, where he also sits on the board of directors. The Ruths have a passion for cooking, Kentucky sports, and – perhaps above all – travel. You can visit them and learn more about their home life at wanderingwiththeruths.com.